Commercial and Capital Problem Solvers
Paxon Group is an Australian commercial and financial advisory firm. We specialise in the design and delivery of innovative commercial and financial solutions for major infrastructure and projects.
It takes a trusted team to work through innovative new approaches. We've really benefitted from having Paxon Group being part of our broader team working up our capital strategy and challenging our thinking to get the best possible outcomes.
Projects and Transactions that Deliver Value
We are progressive and at the cutting-edge of infrastructure and capital solutions. Paxon has delivered over $50 billion of projects in the last 5 years.
Paxon supported us on a high value, time critical project. Paxon has an in-depth knowledge of practices and approaches in multiple jurisdictions. This was evident in the advice they provided on our major project.
Assisting business and individuals for over 30 years
Paxon's strengths is our ability to tailor complex business solutions to the needs of private businesses and individuals.
When people are looking to create innovative methods for the successful delivery of social infrastructure projects, Paxon is who they trust.
With over 50 staff located across Australia, Paxon meets and addresses the strategic advisory needs of clients located across Australia.
Sydney • Perth • Melbourne • Brisbane • Adelaide • Darwin
See our impact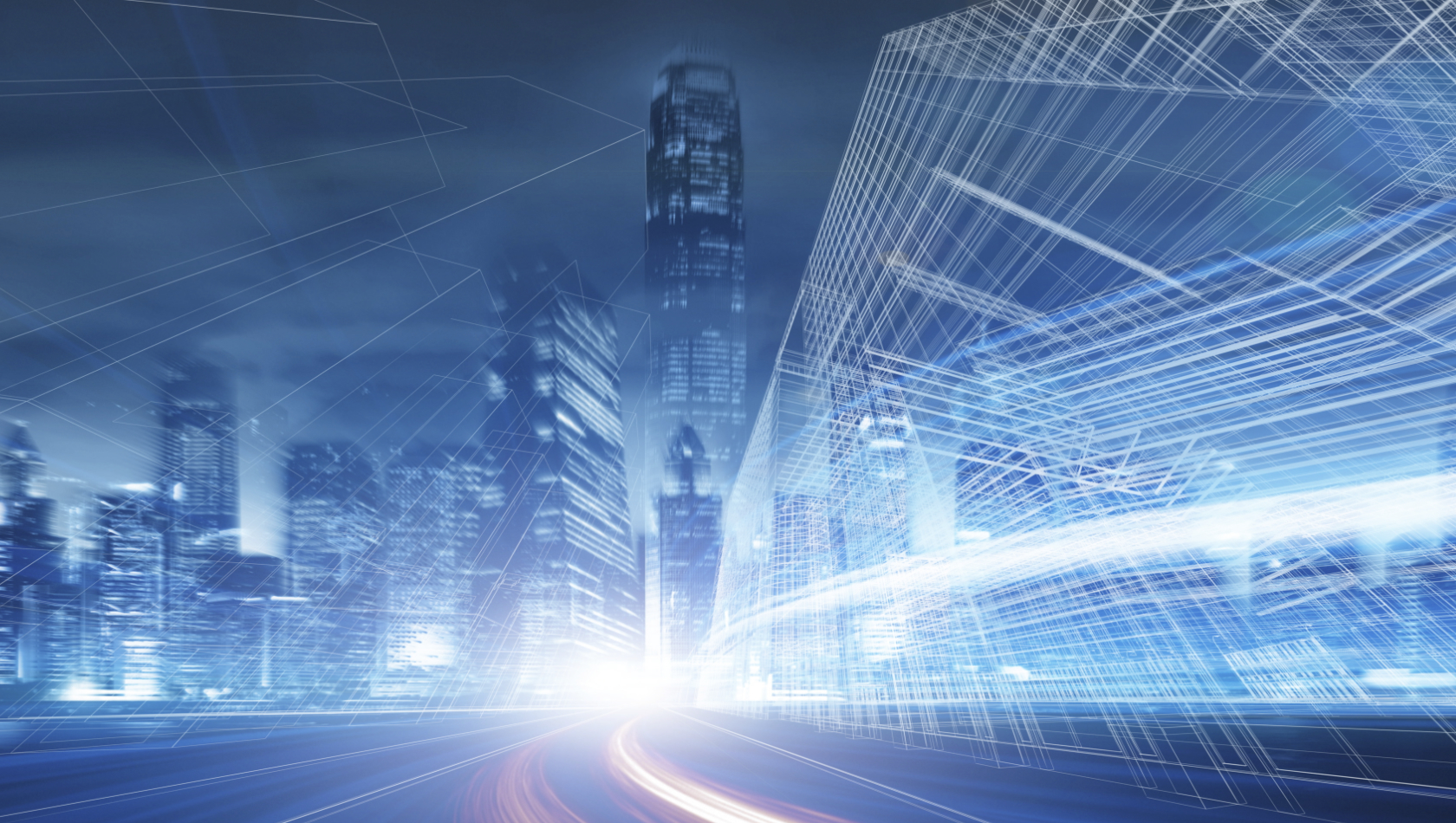 Education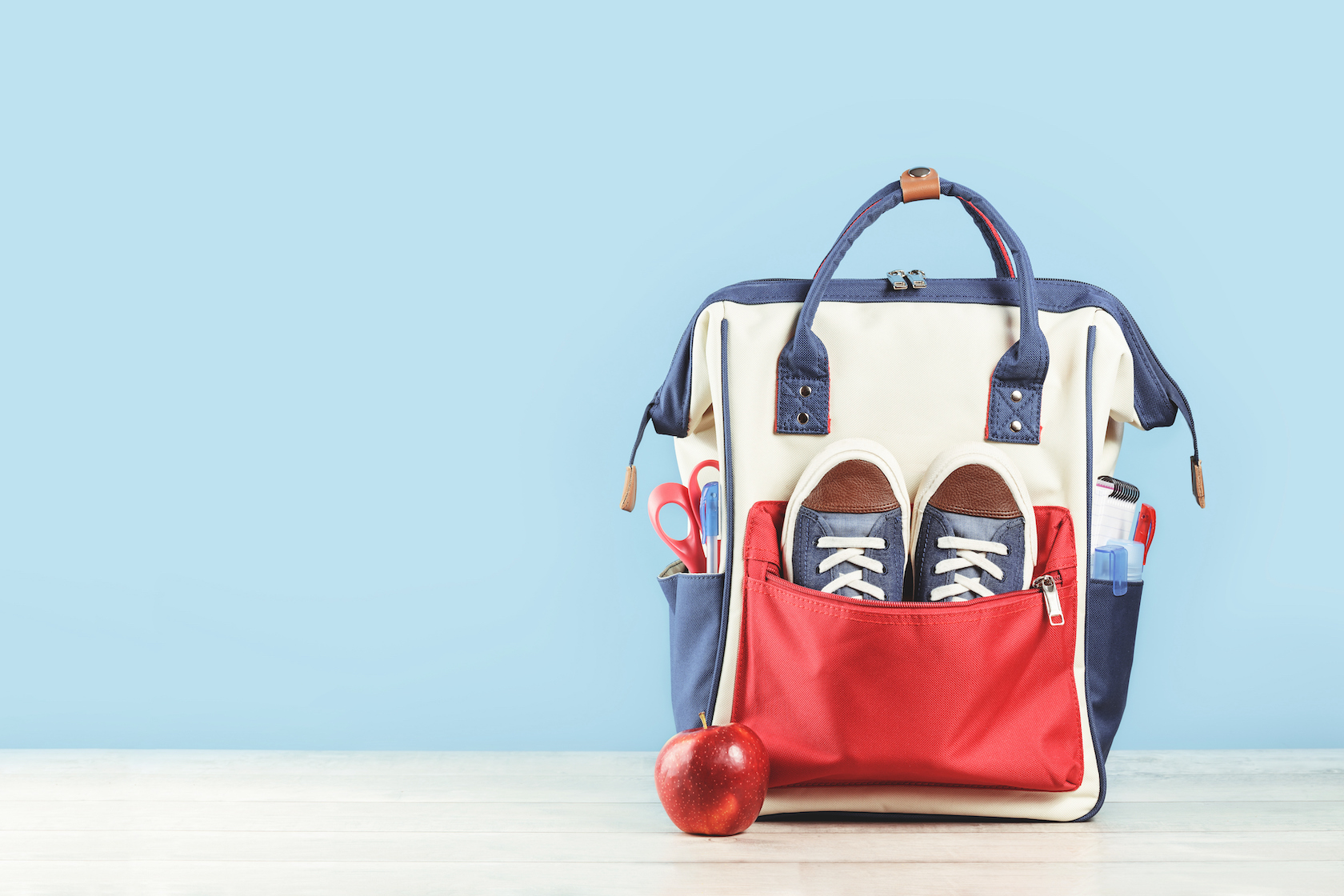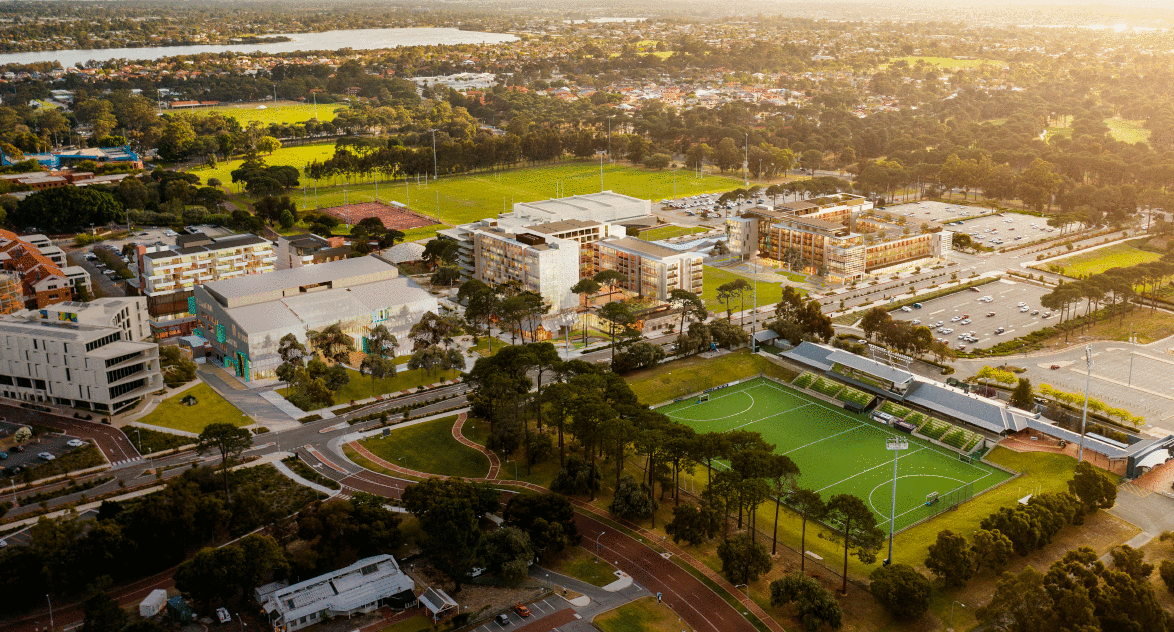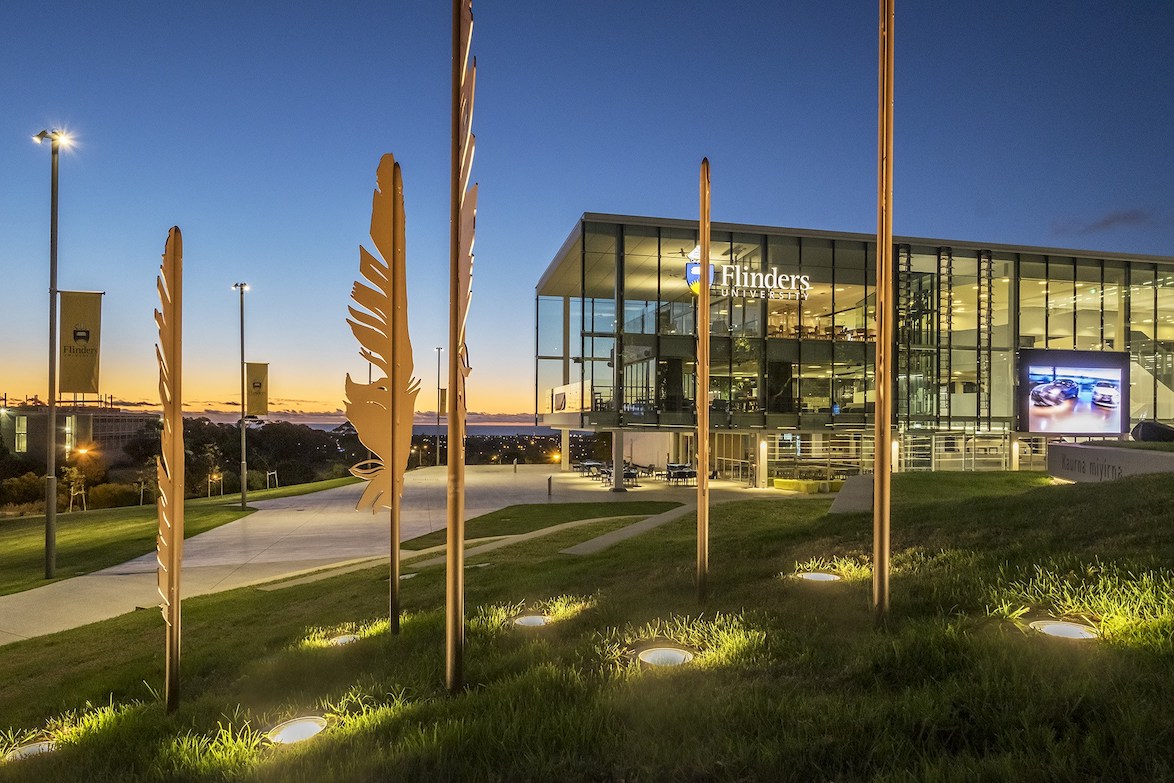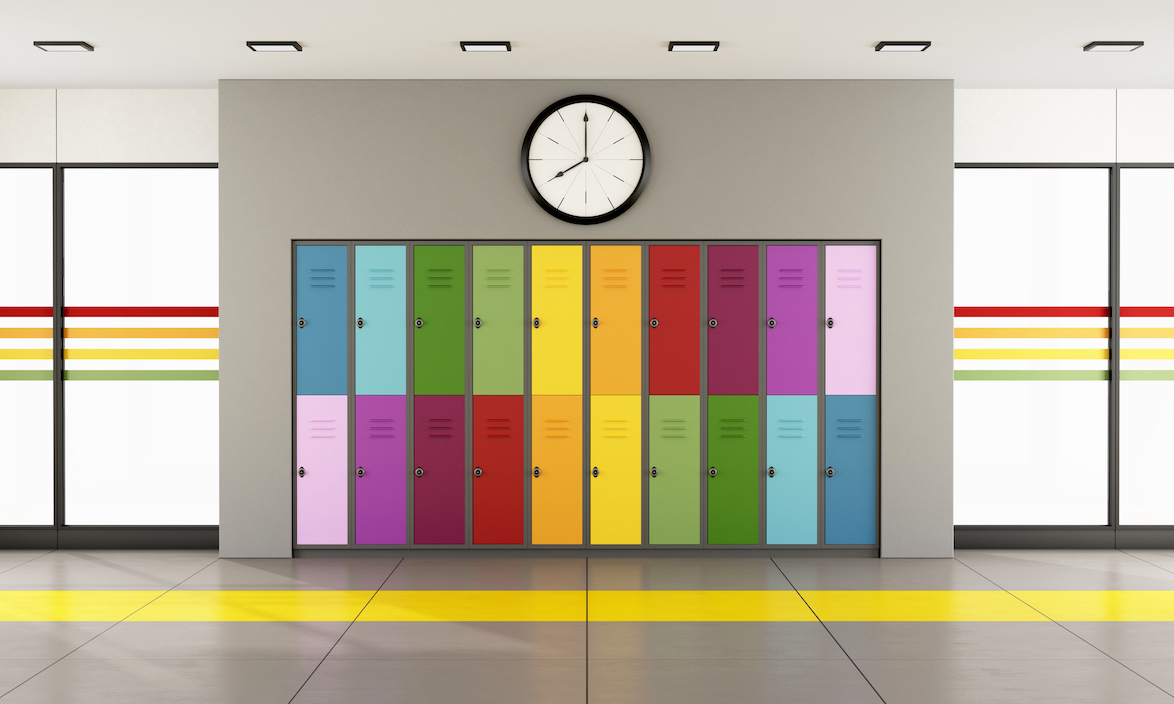 Healthcare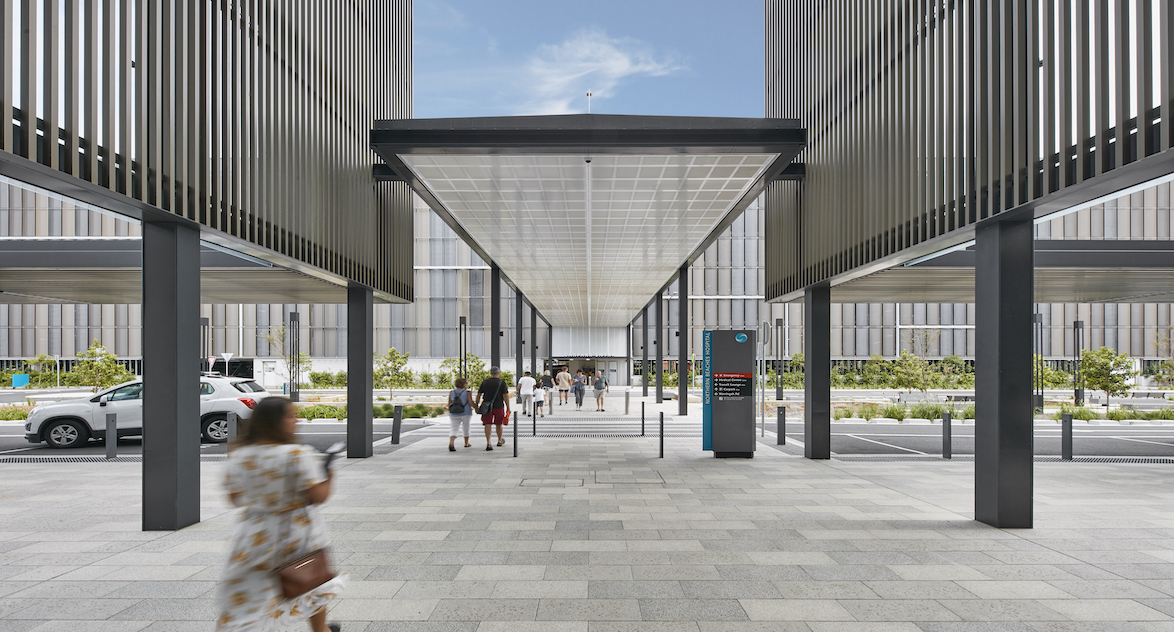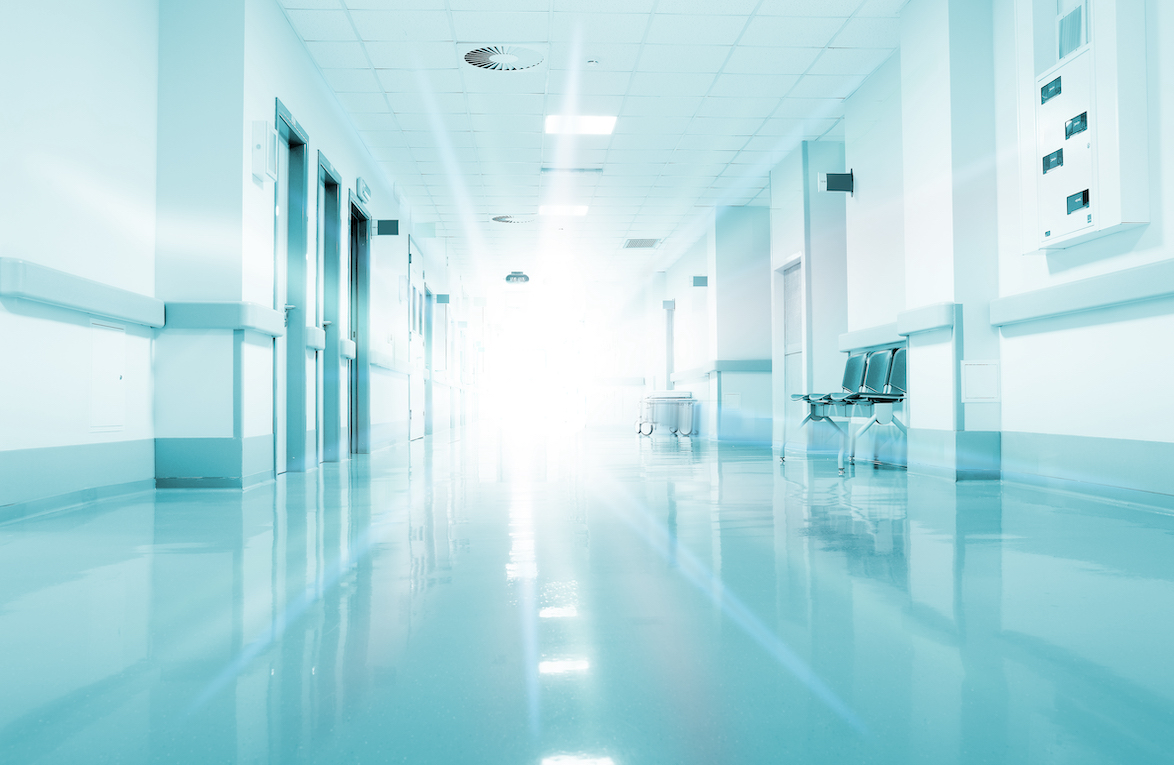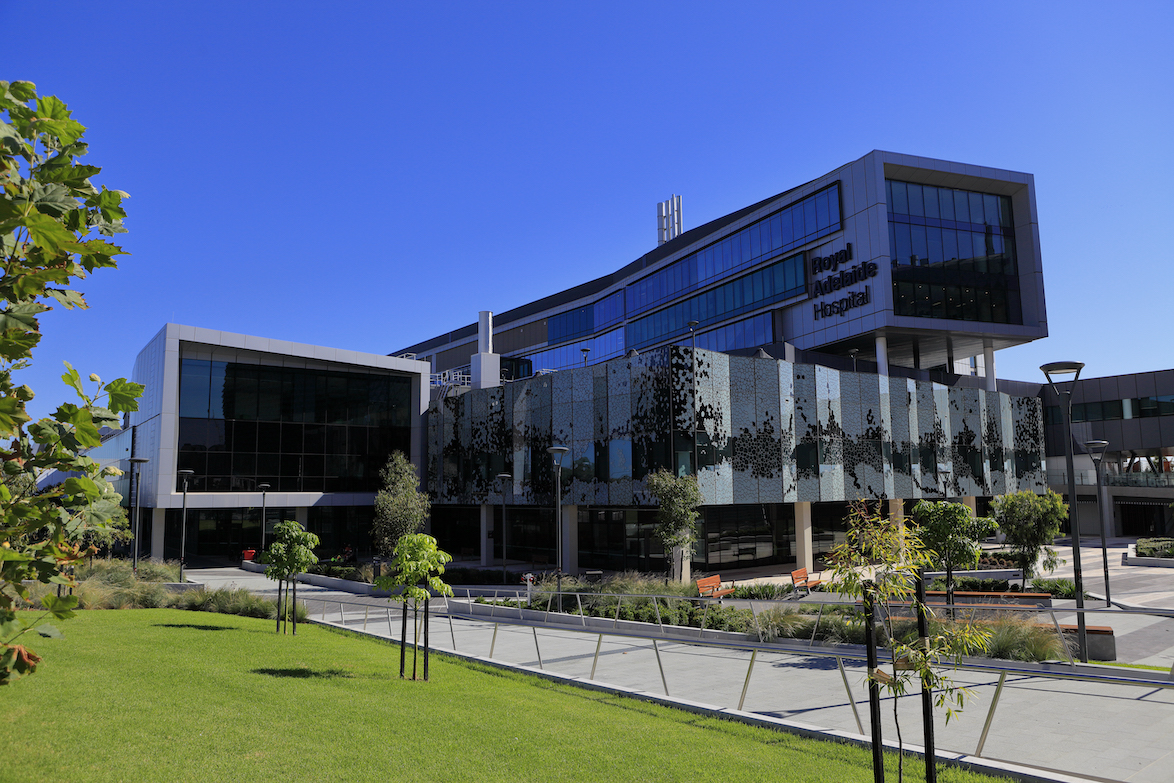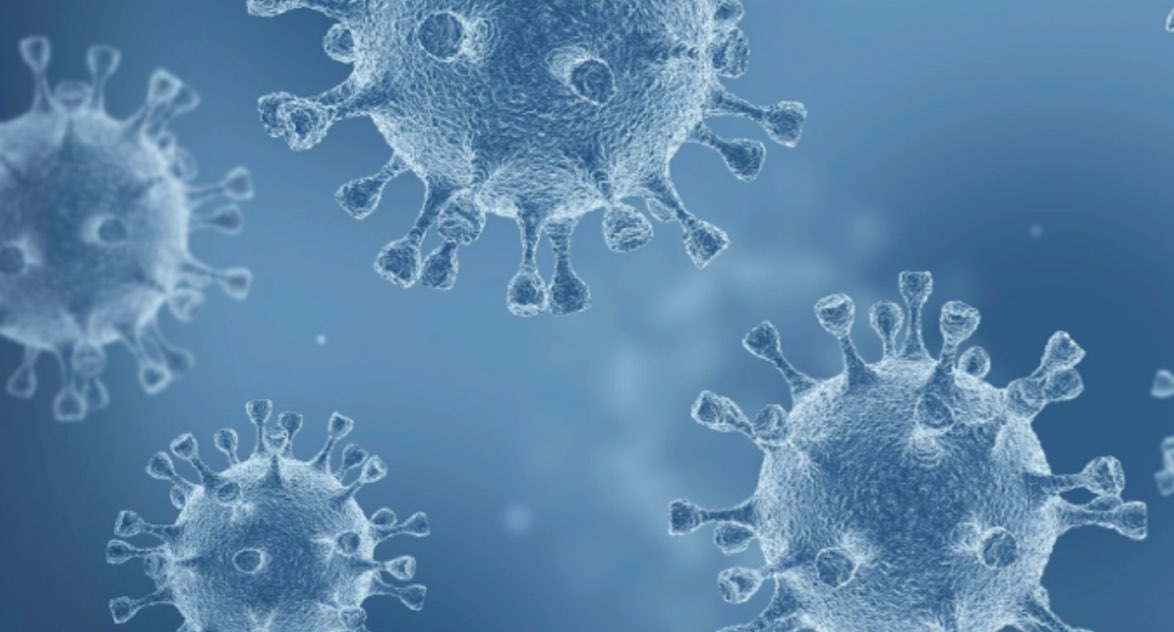 Justice and Corrections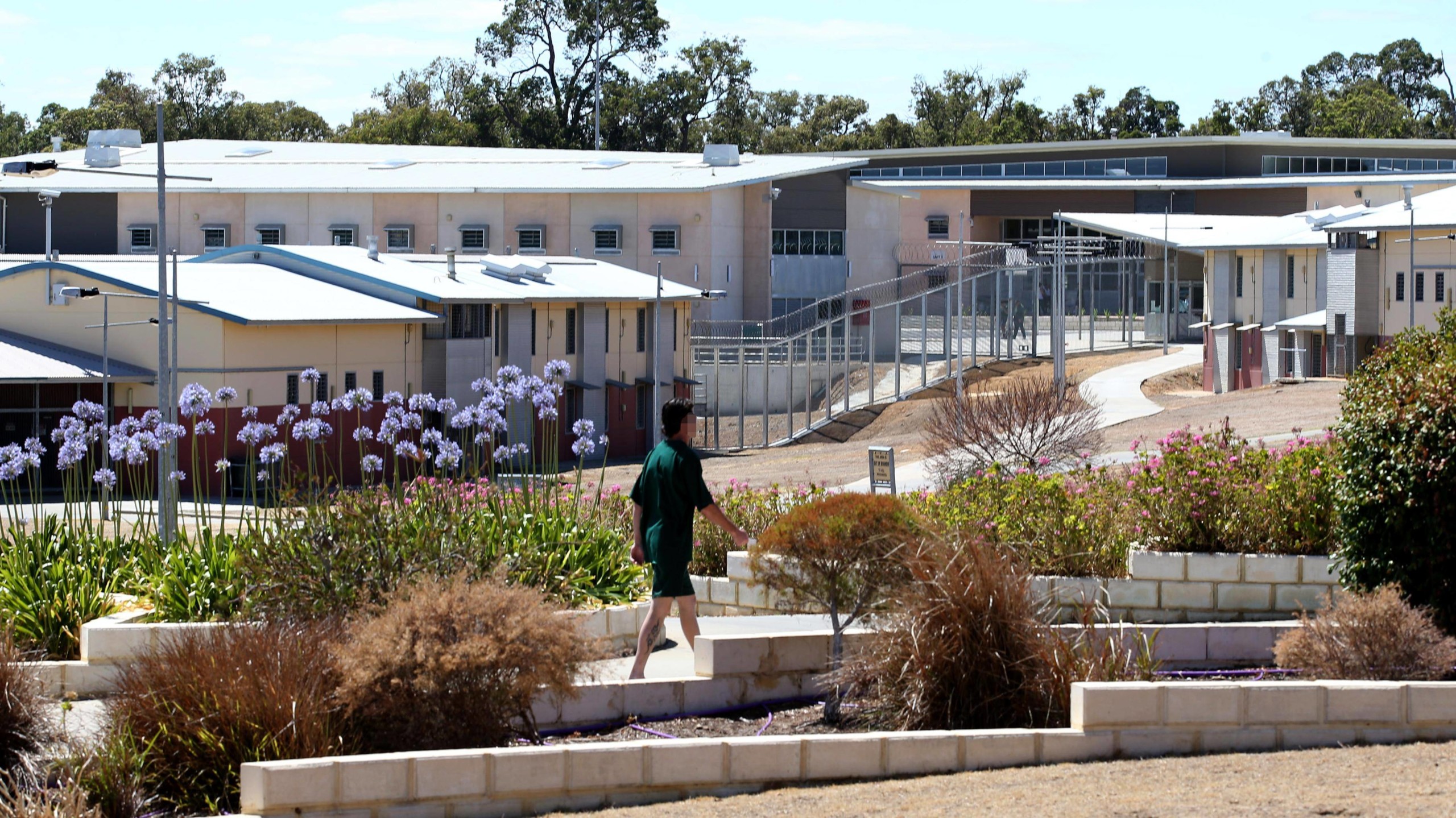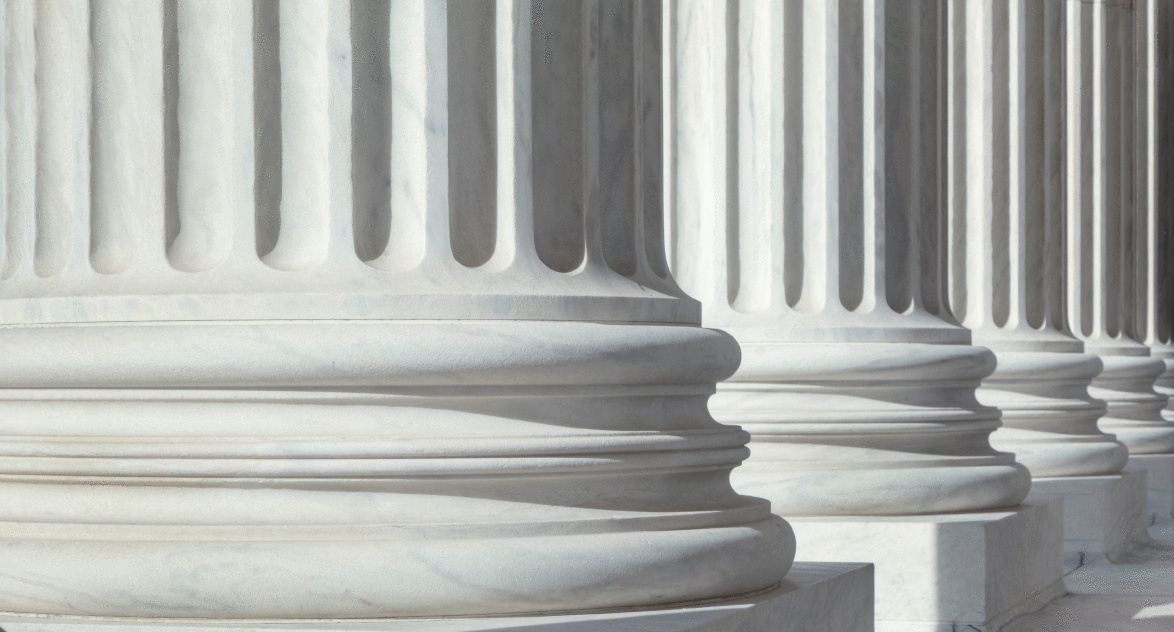 Property, Precincts and Renewal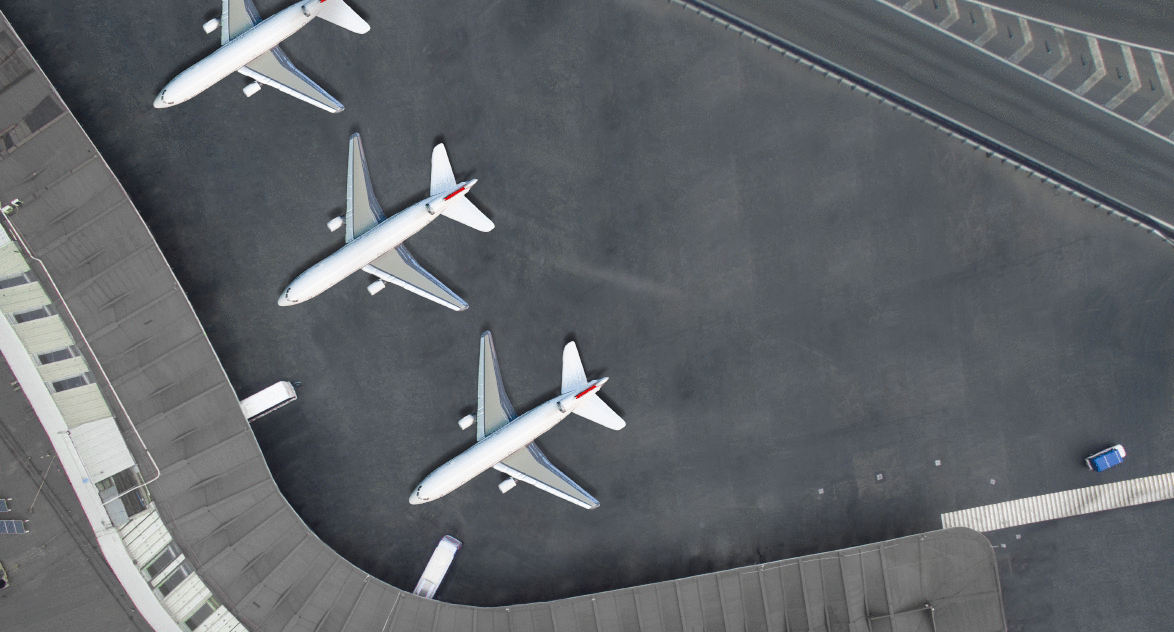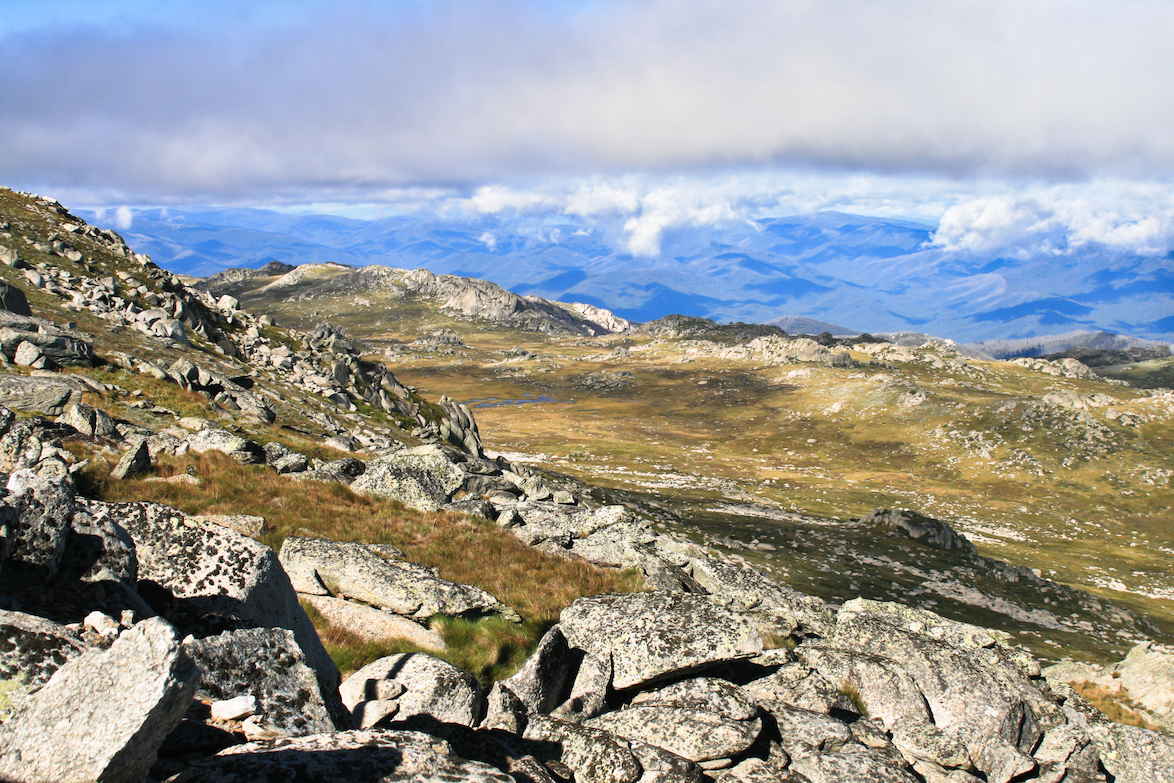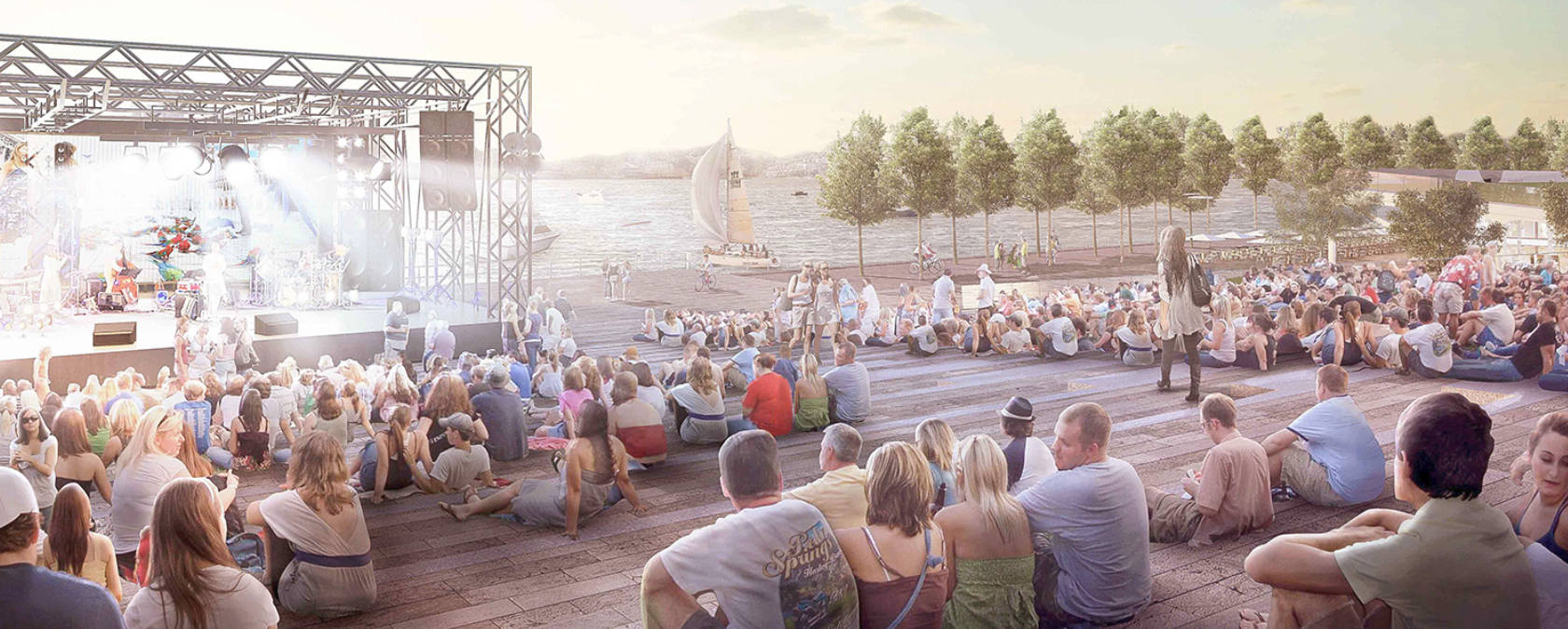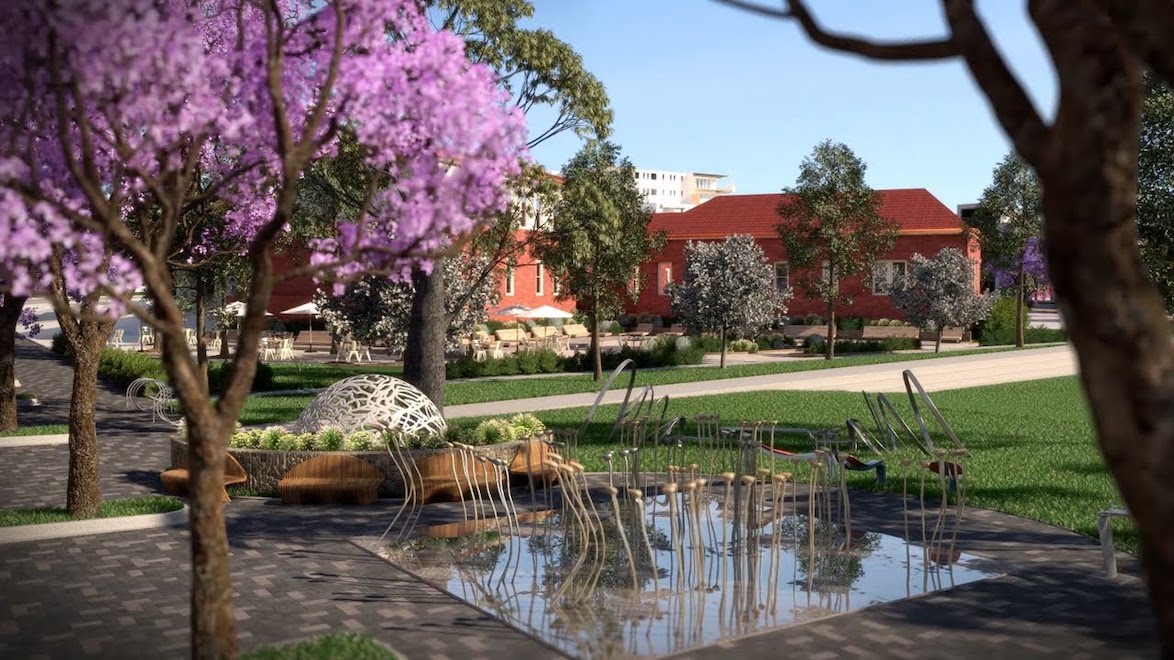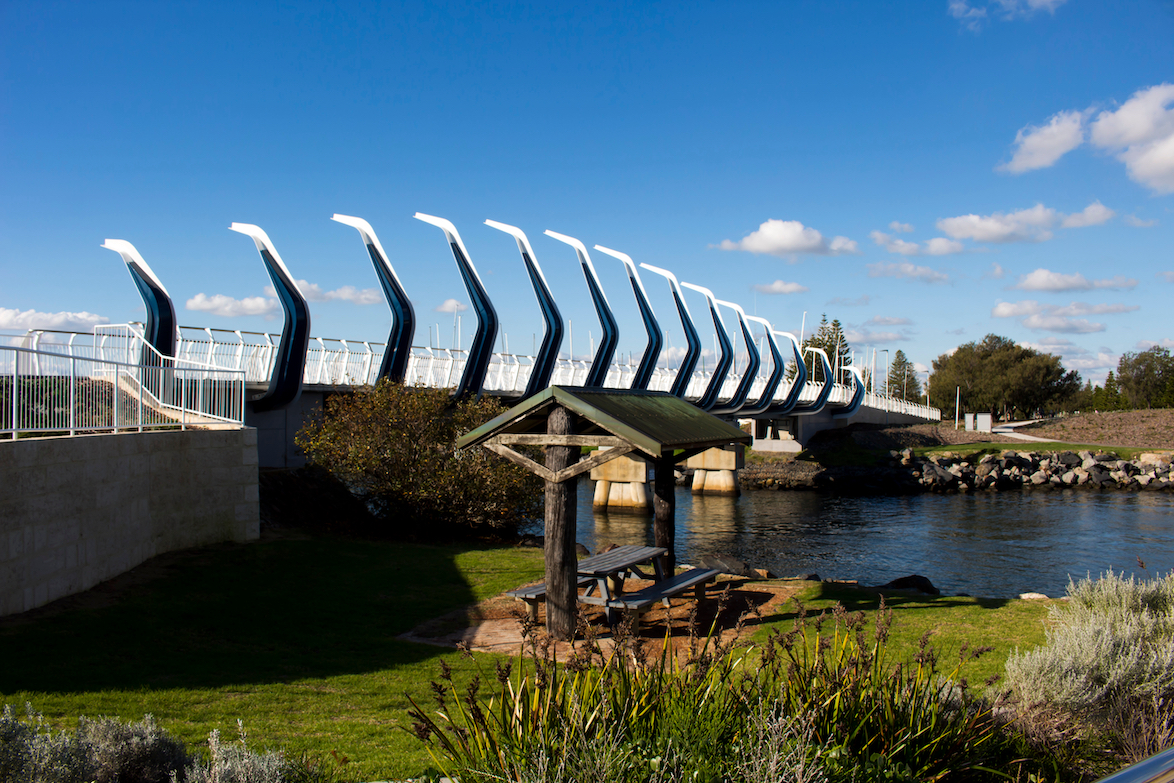 Social and Affordable Housing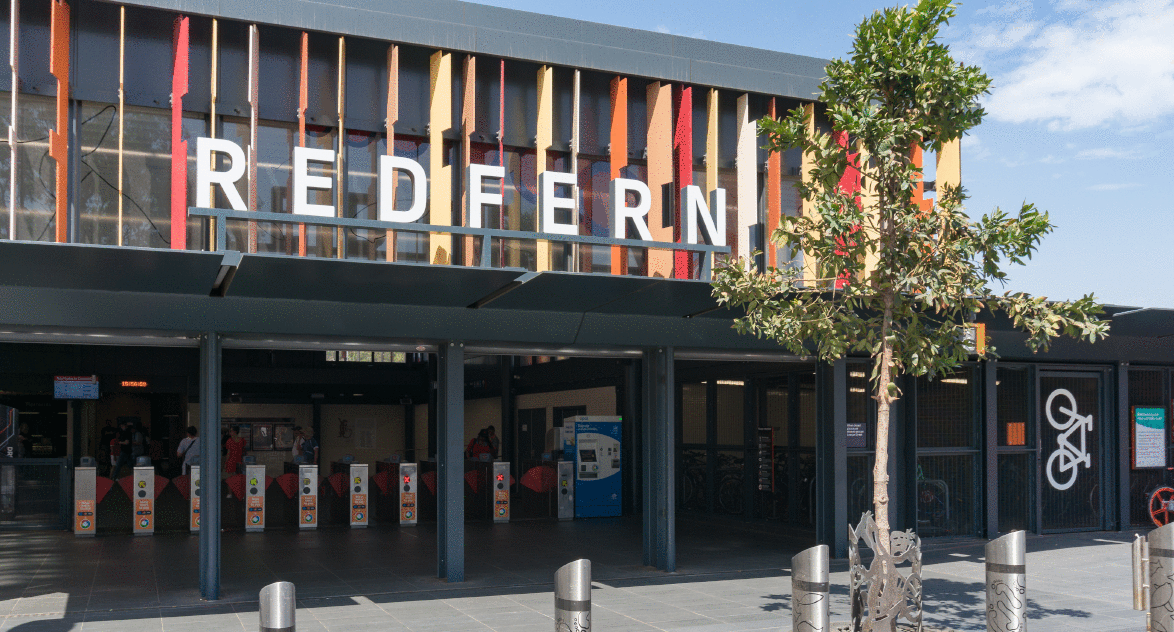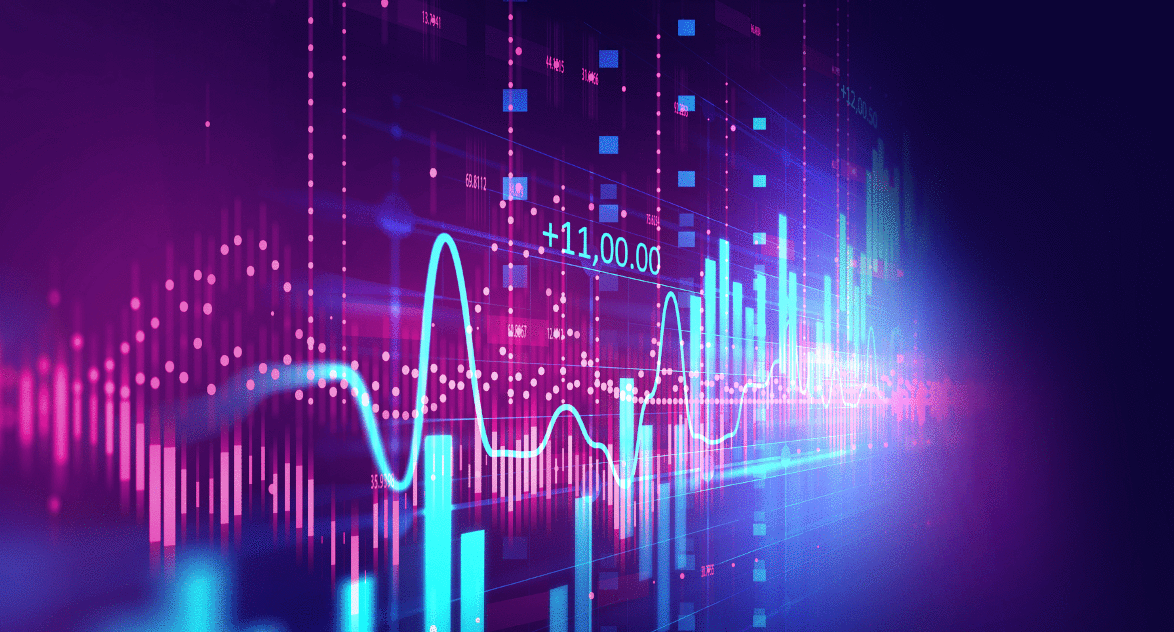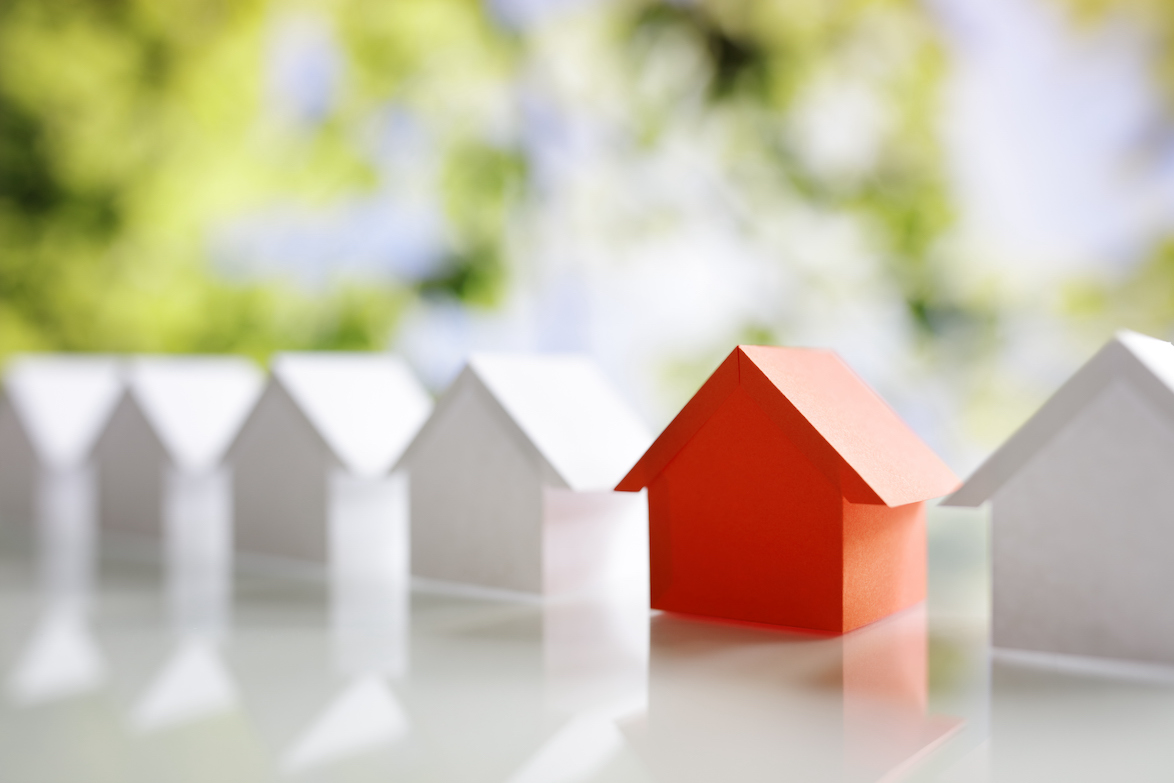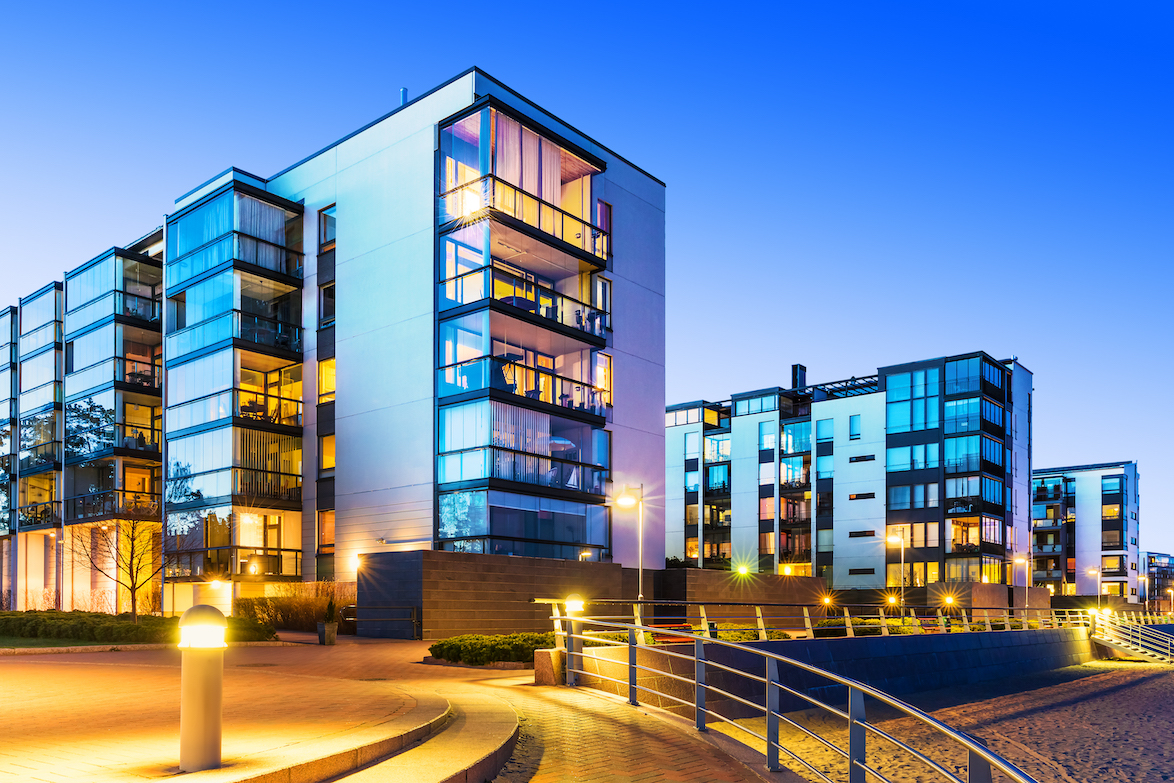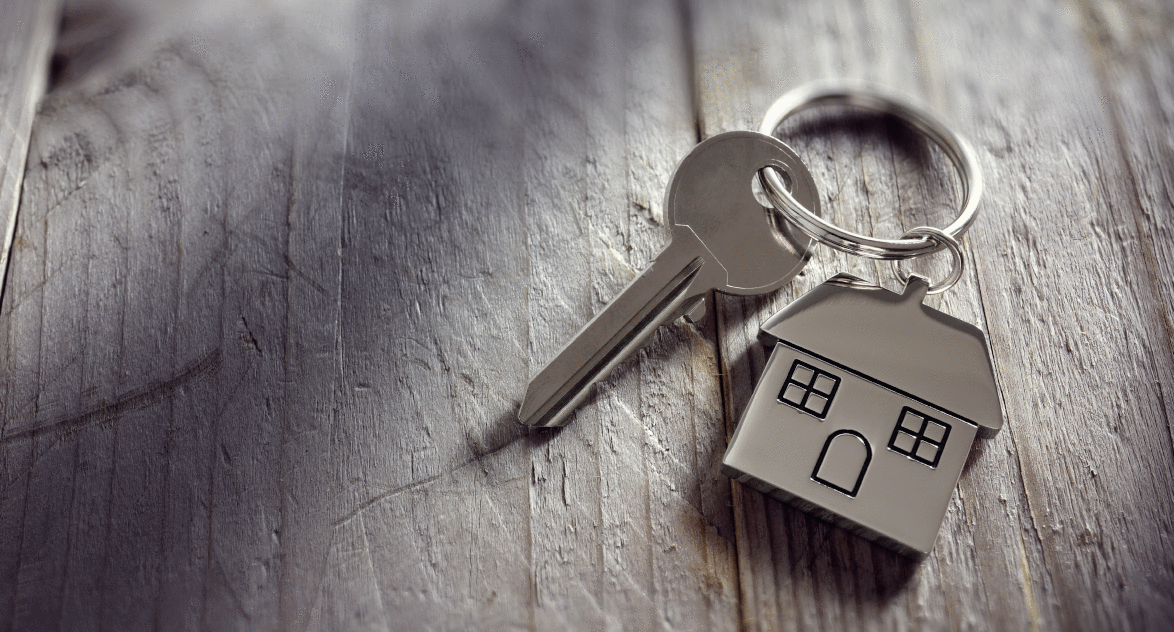 Sport and Culture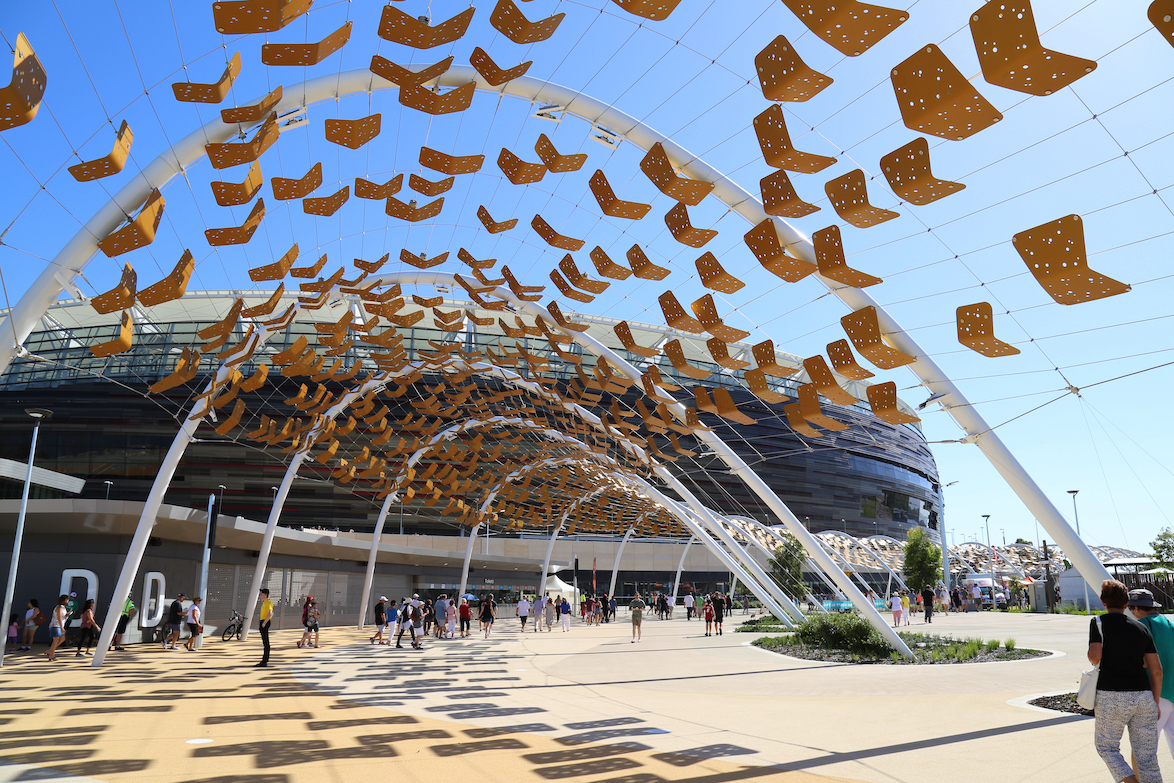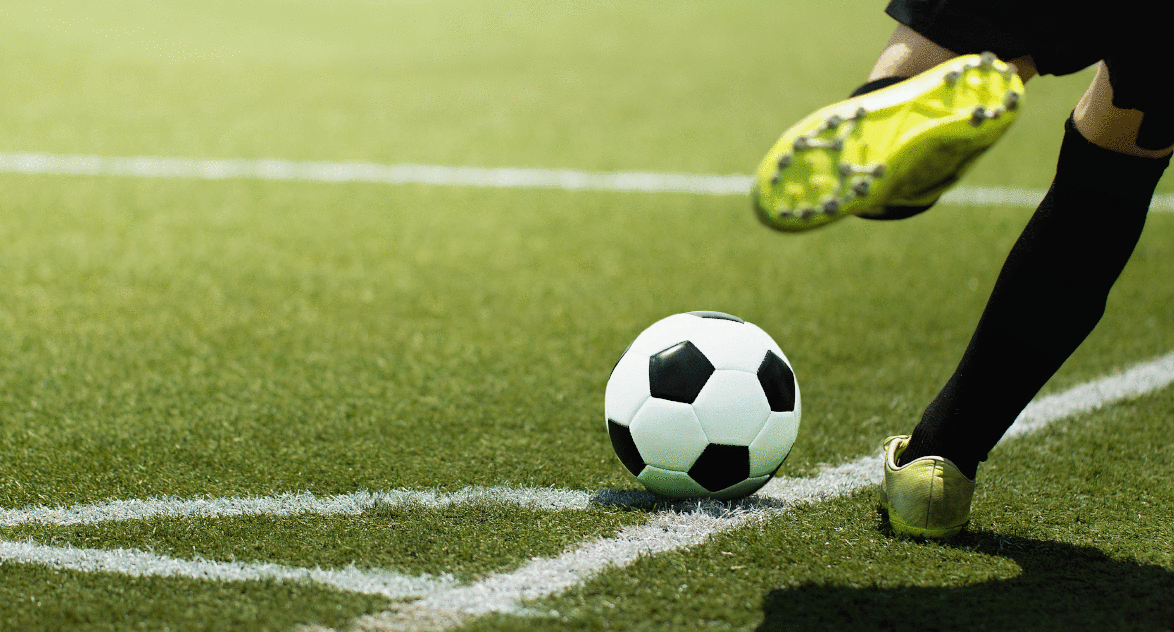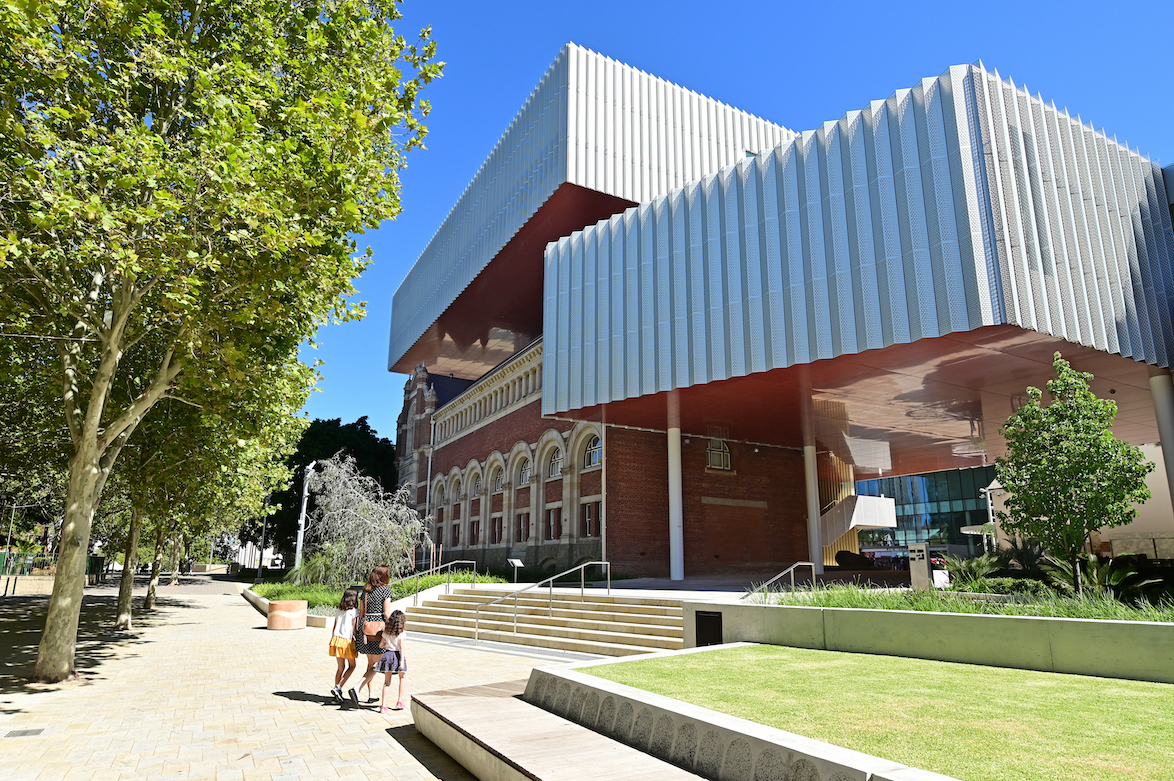 Transport and Logistics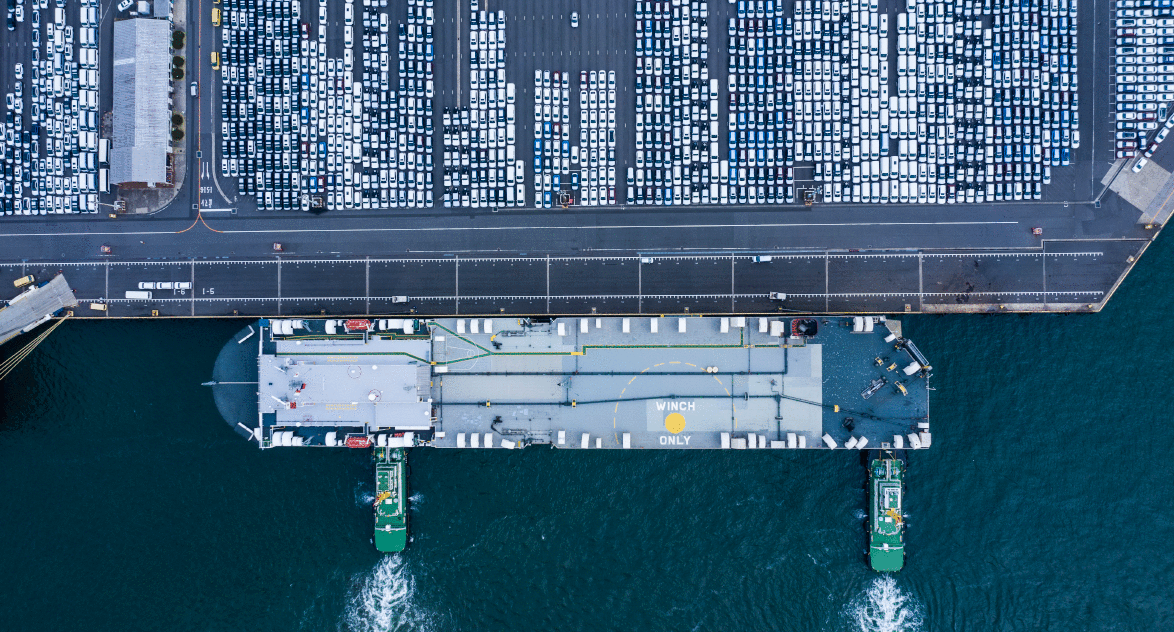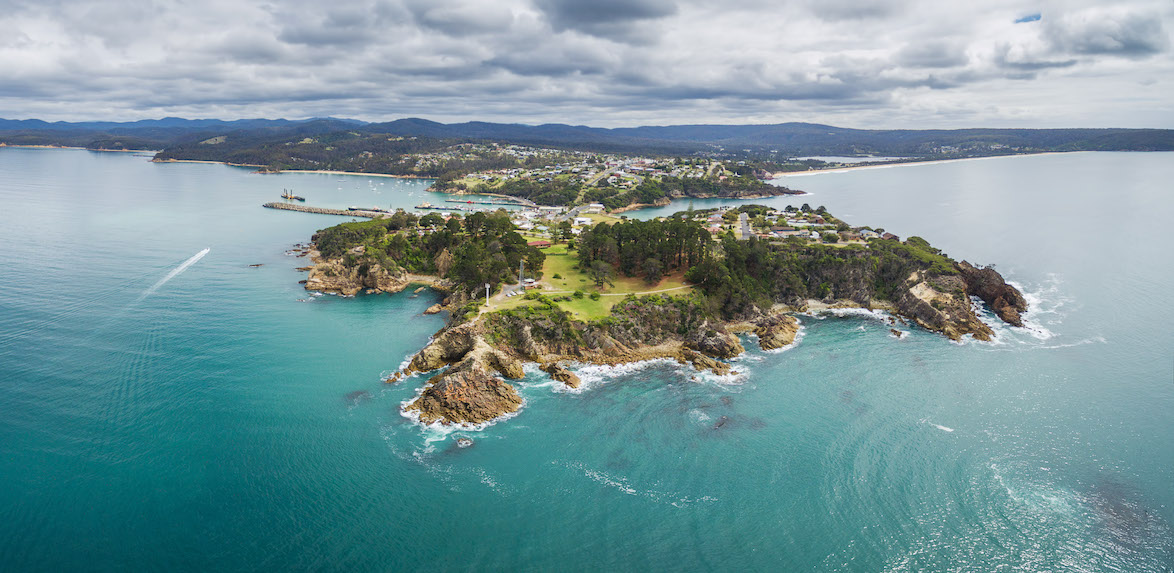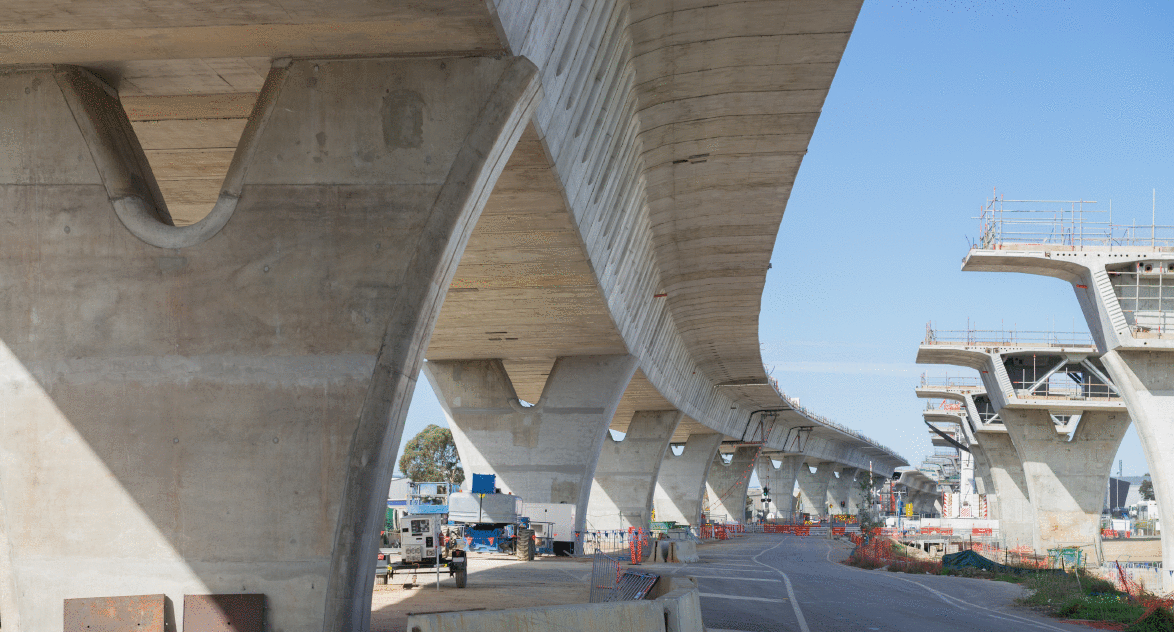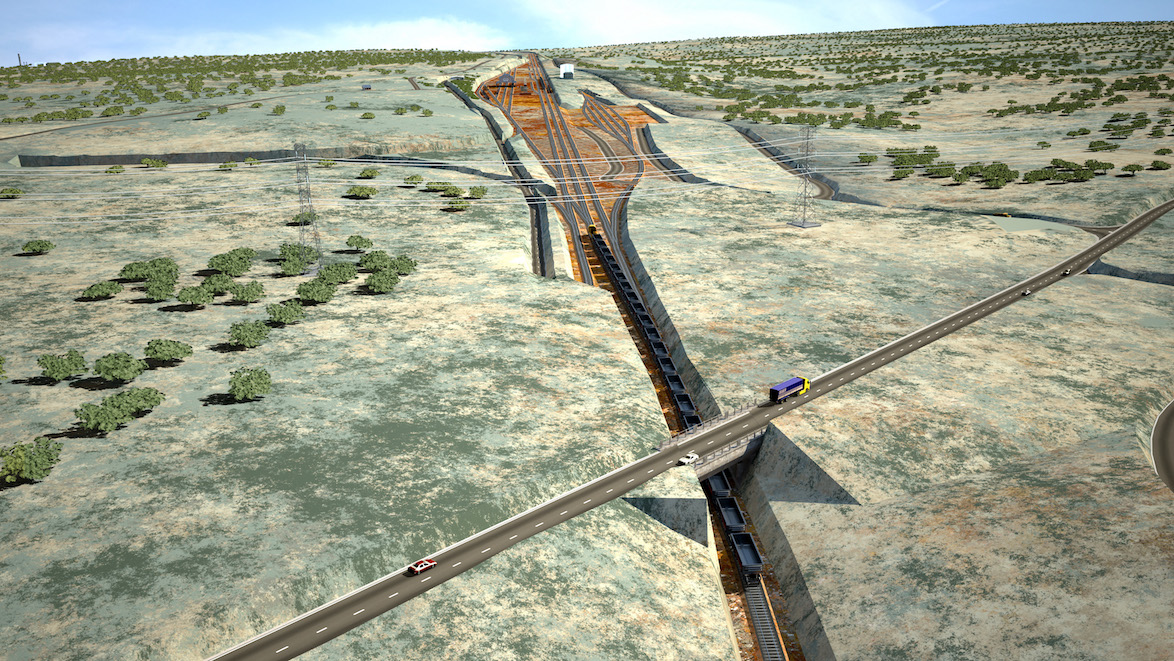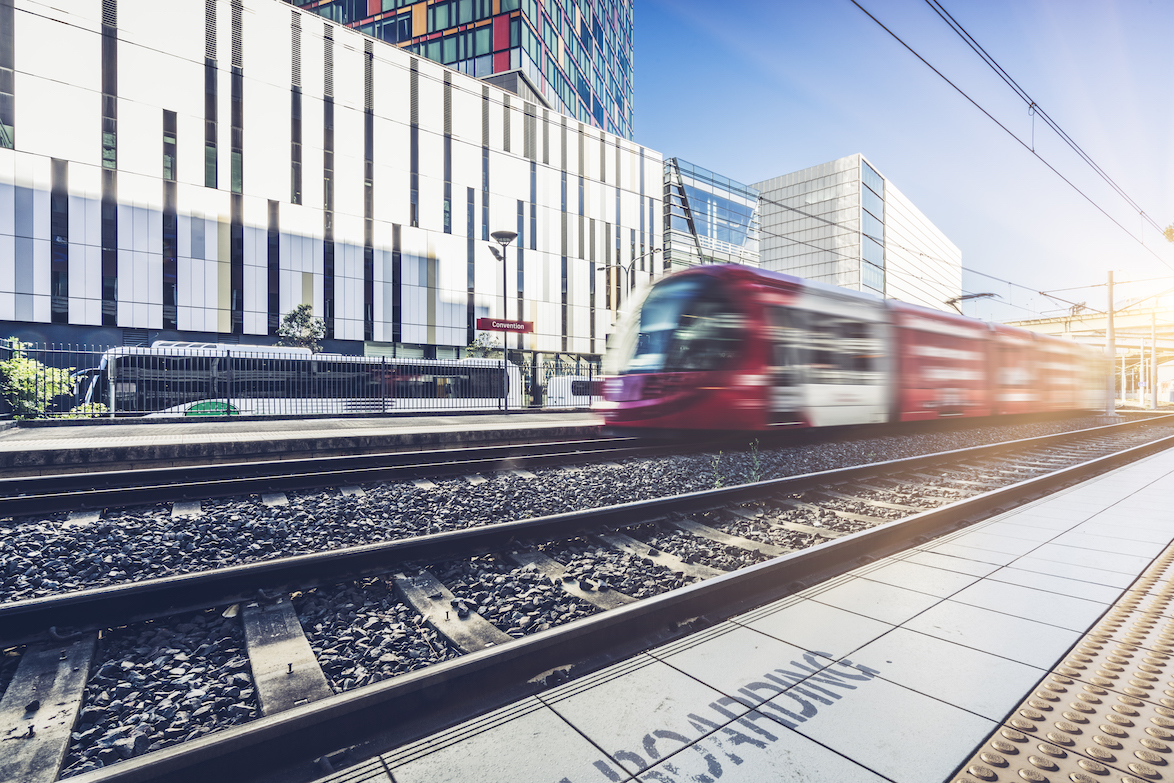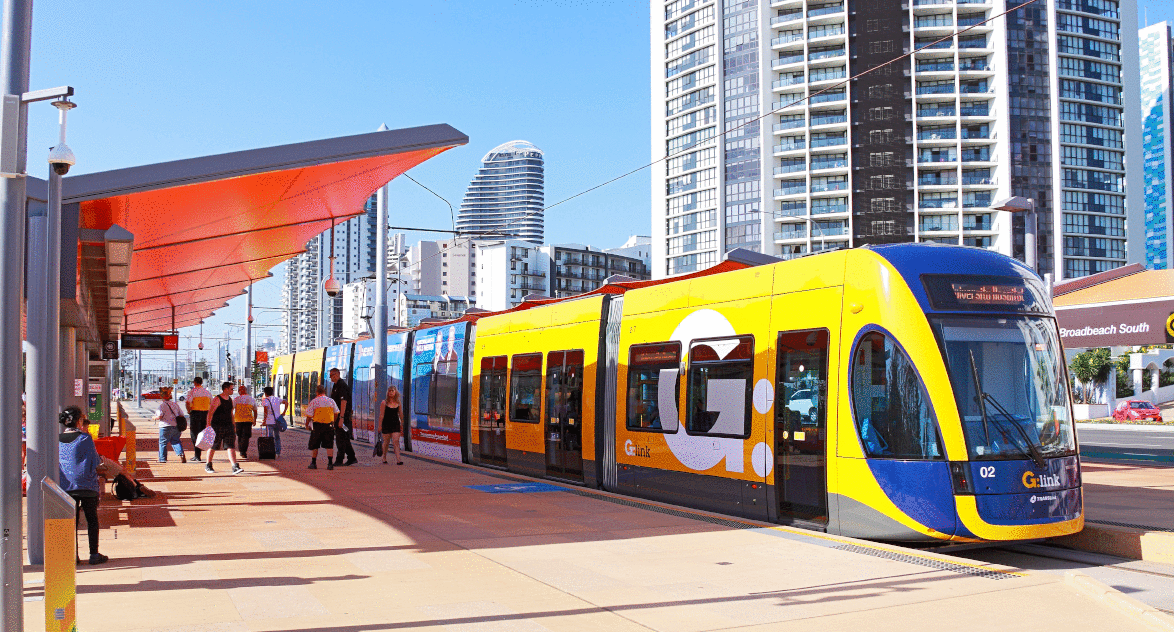 Water, Waste and Energy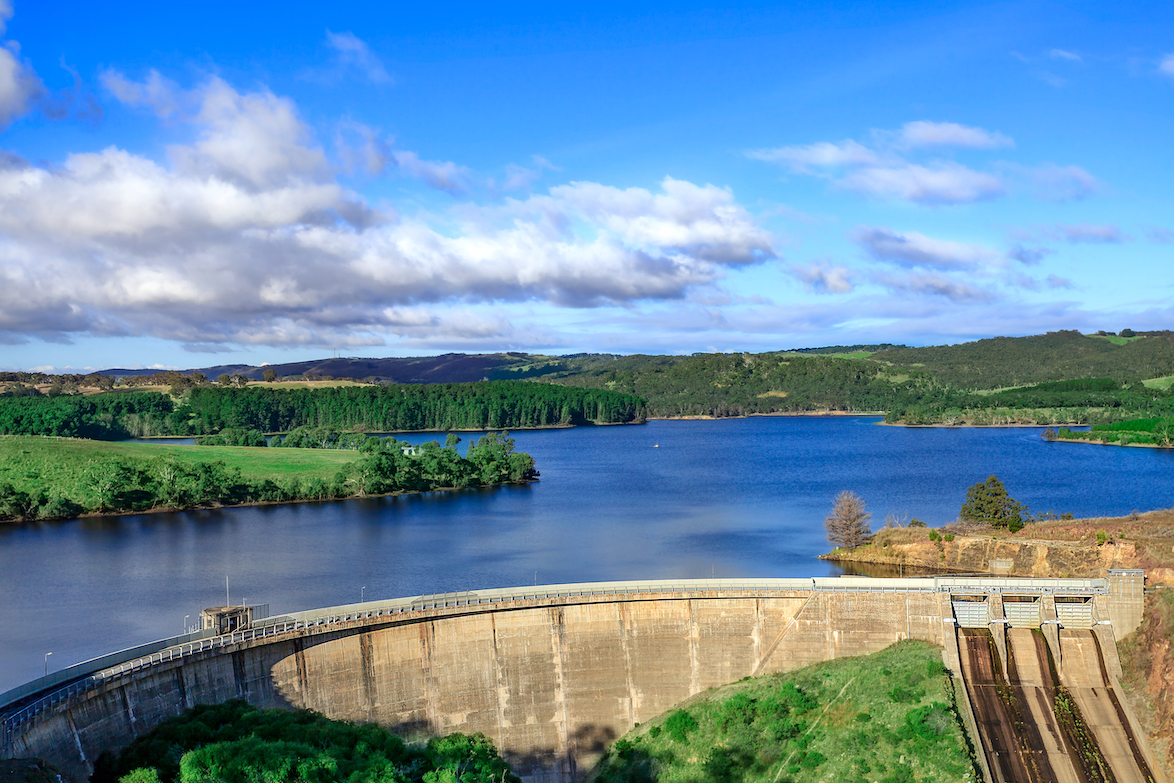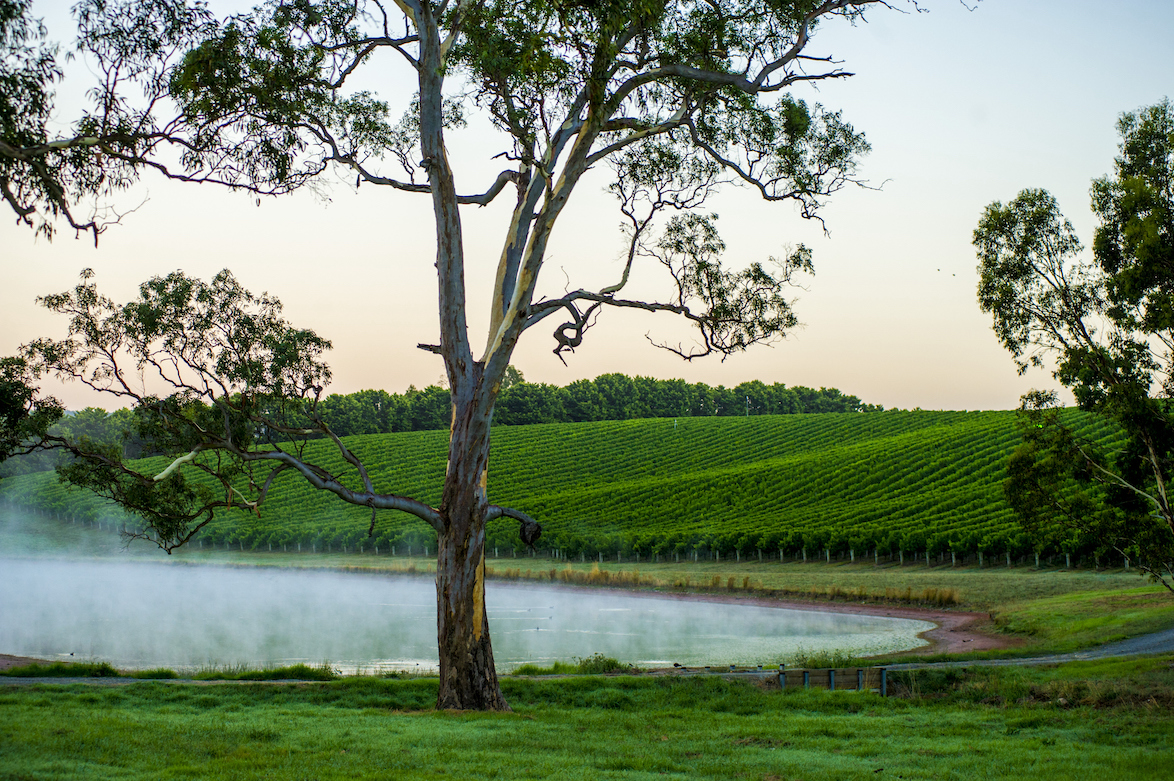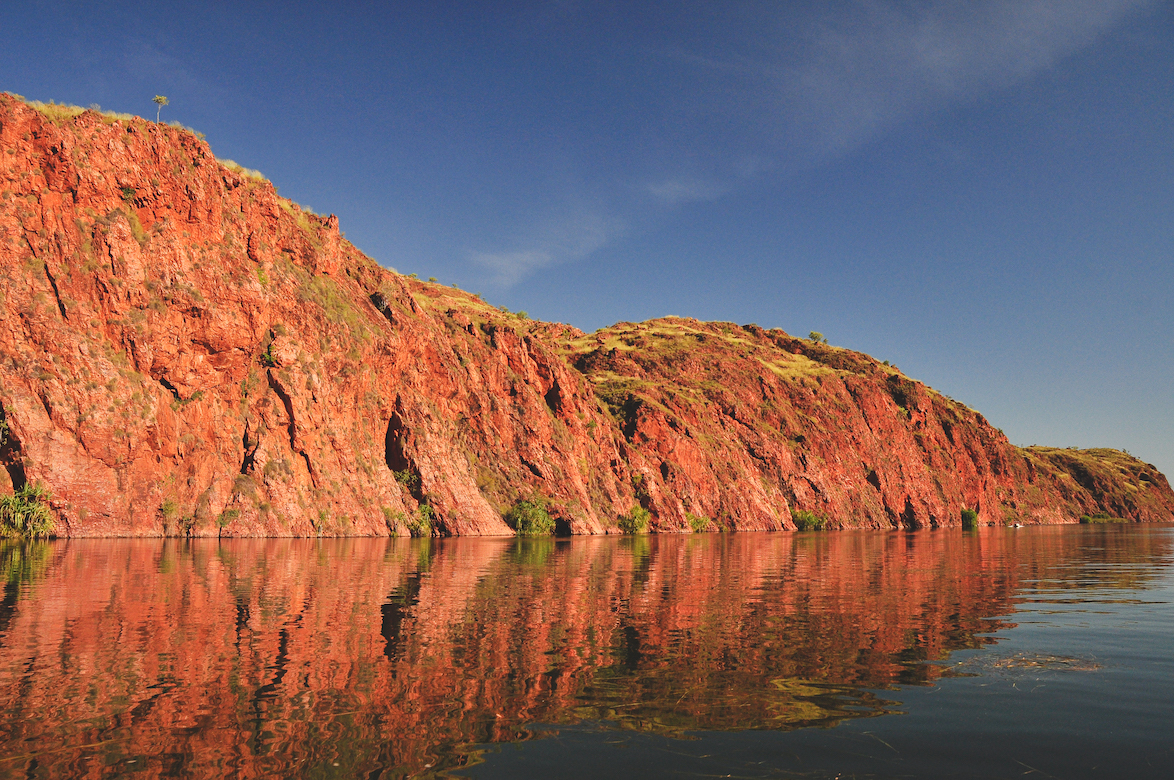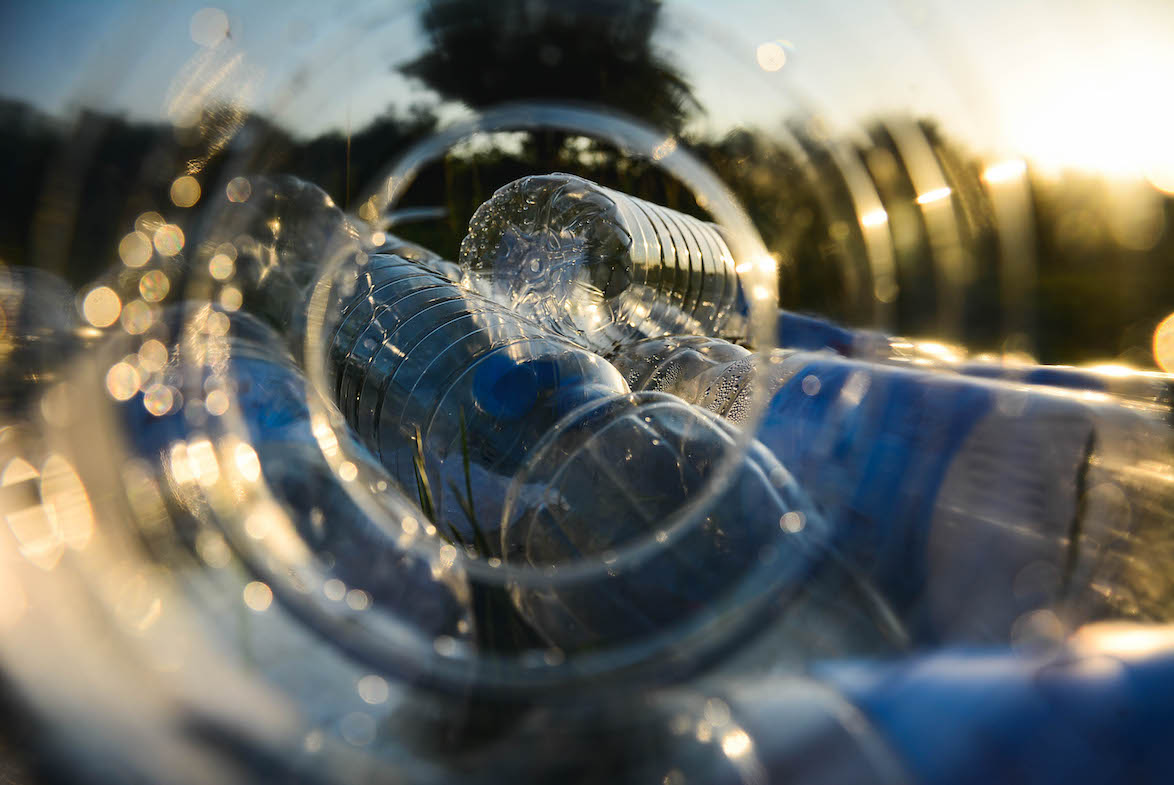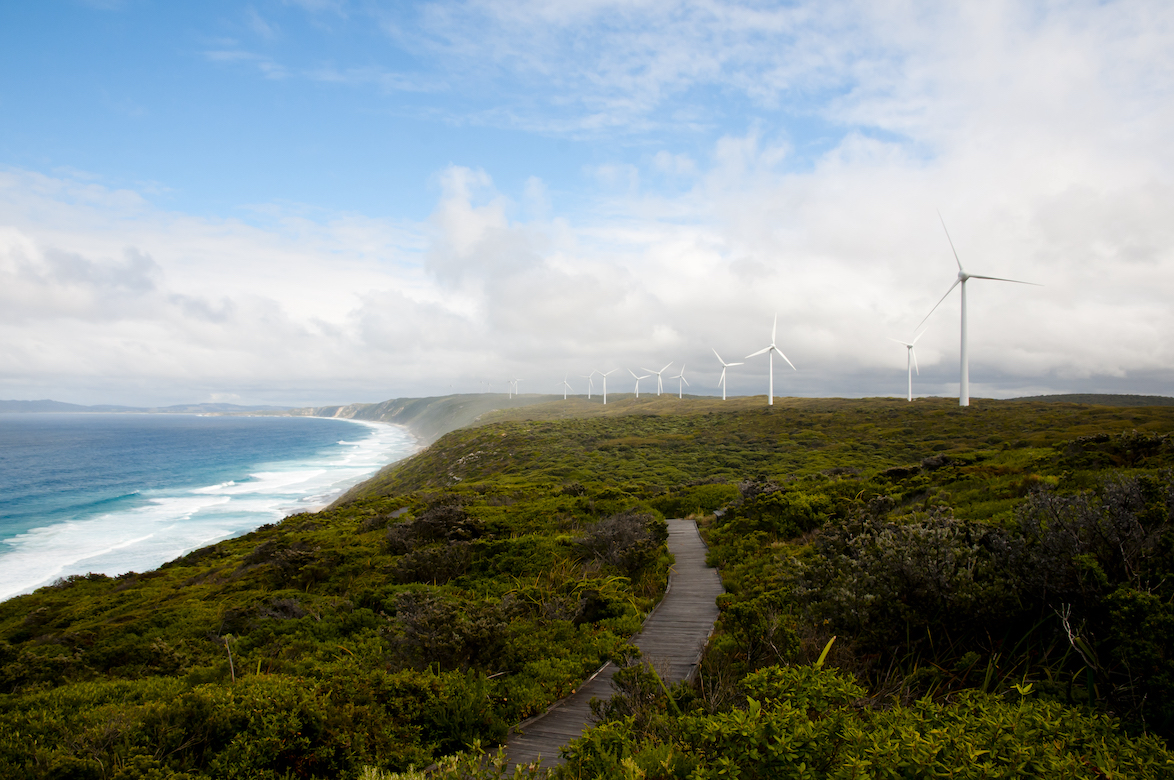 Sectors
Paxon Group is a leading Australian commercial and financial advisory firm offering expert advice to private and public sector clients.
Read More on our Sectors